So who are we and what do we do?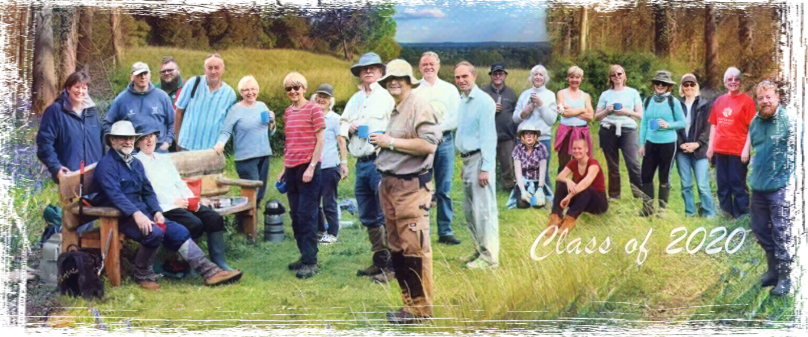 The Friends of Putnoe Wood and Mowsbury Hillfort is a voluntary group formally constituted in 2011 with the stated aim of working with Bedford Borough Council (the landowner) and other stakeholders to enhance the amenity of both Putnoe Wood and Mowsbury Hillfort.
Although we all come from different walks of life with varied hobbies and interests, the one thing we all share is our enthusiasm and dedication to both sites. As our name suggests we are a Friends group so irrespective of the type of task or activity we are involved in there is always time for chat, joke and of course the compulsory tea and biscuits. In addition to the manual tasks we are actively trying to involve local residents by organising and promoting nature, wildlife walks, foraging, archaeological and history events. We are always looking for new opportunities to promote the Wood and the Hillfort but not at the expense of the eco-environment or the wildlife. The practical tasks are normally arranged for Wednesdays or occasionaly Saturday afternoons, times vary depending on the time of year but is normaly between 1.30 and 4.00pm and all tools, equipment and refreshments are provided.
We hold informal Friends meetings every two months with the Park Rangers and Borough representatives to discuss and arrange tasks, events and progress.
We help to foster and promote all the activities of the two sites by working in partnership with Bedford Borough Council and the Park Rangers. Membership of the Friends Group is open to all if you are interested just pop along to one of the tasks, events or email us for further information.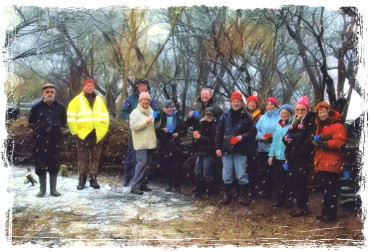 If you have a little spare time an interest in the environment, wildlife, history, archaeology, walks, talks, practical tasks or learning new skills and would like to meet like minded volunteers we would like to hear from you.
Chairman: Dave Parratt. Task and Event Coordinator: John Wallace. Secretary: Helen Wilkie. Treasurer:
Peter Stathers.
Media Administrator:
(C)
Andy Wilkins
Active Members:
Mike Aylen, Sarah Aylen,
Mikyla Cooper,
Martin Fannon, Sue Fannon, Fiona Bucknall, Diana Readhead, Lynn Caudrey, Sue Gadsden, Helen Miller, Chris Moss, Marion Wallace, Chris Wedge, Allison Wilkins, Jane Warner,
Robert Bright,
Colin Last. Anne Lilliman, Mick Lilliman, Maggie West, John Wilkie, Country Park Guardians, Jon Bishop. Tom.